Unfortunately, during our trip to Denmark, the camera was not working for a good portion. *sob*
Here are a sampling of the 50 pictures I did manage to take on the three days I managed to take them.
The first day in Denmark, we visited my grandmother's grave site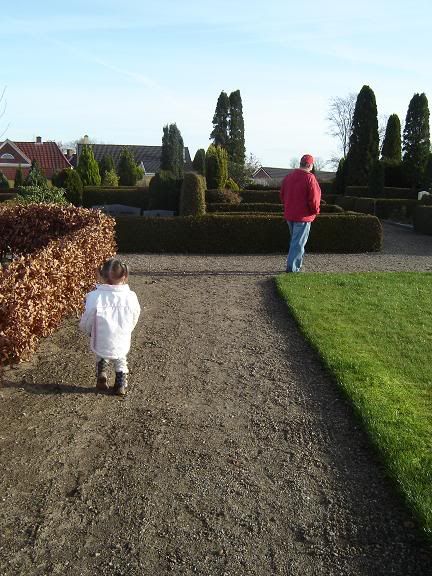 We made sure to go to the lake
We took Elodie to an old Lutheran church (her first time in a church, actually).
Every Danish Lutheran church has a ship, with the front facing the front of the church.
We checked out the ocean
We went to the aquarium in Esbjerg where we saw them feed the seals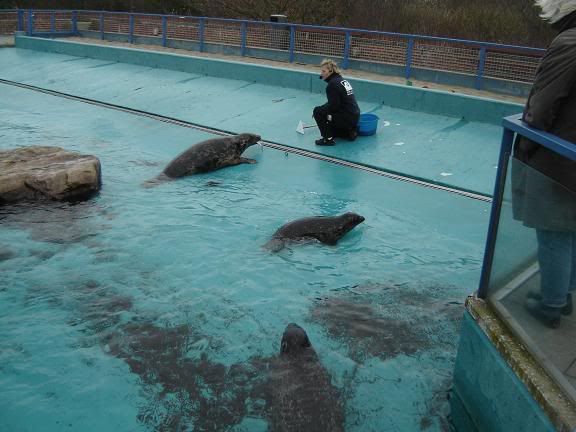 And Elodie enjoyed the Maritime portion of the museum.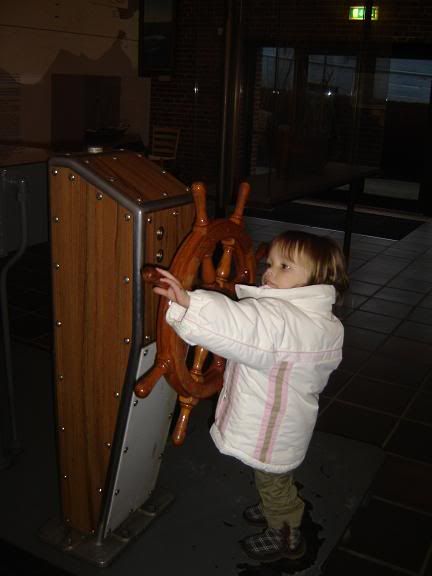 Elodie played with my cousin's kids (all but two of the ten cousins on that side have kids now).
We had dinner at a different family member's house every night. My disgustingly handsome cousin, Martin, and his wife, Rikke, treated us like kings on our night there.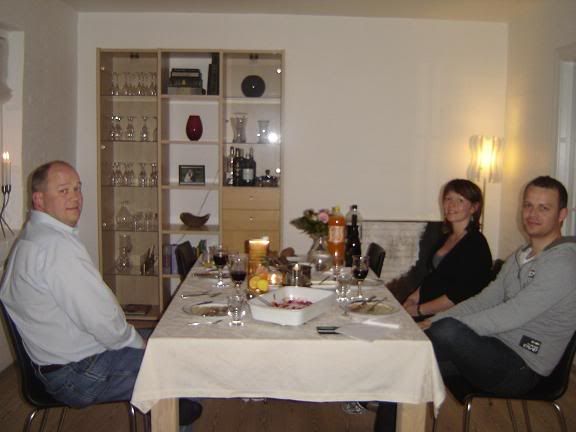 It was mostly a trip of hanging around Bedstefar's house, enjoying the garden and moody weather.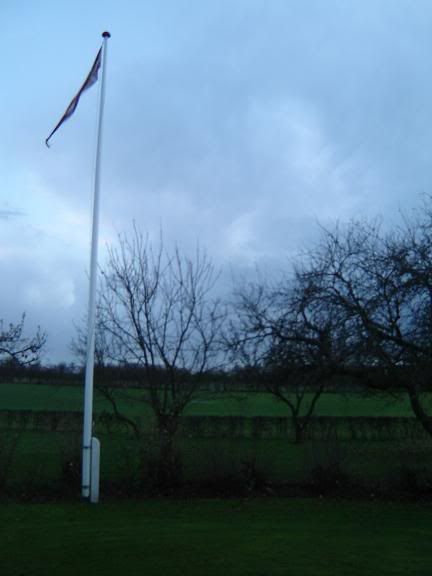 Bedstefar spoiled Elodie to no end. She got ice cream every night.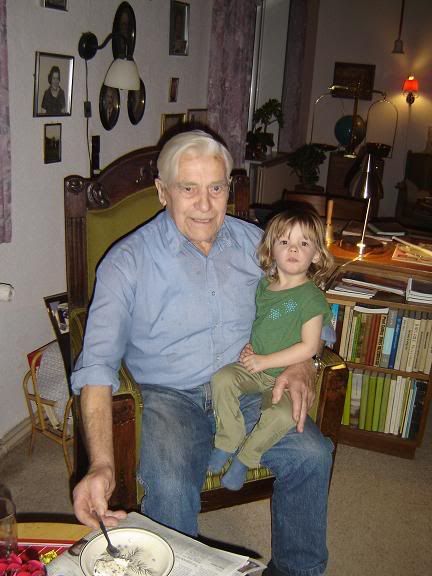 It was a little cold in the mornings.
But when the sun came out, it was glorious.
We played hide and seek in the forest. Turns out that it's not my dad's strong suit (you can see him in red behind the tree).
I was sad to see that my favourite forest is dying.
But there's still life.
And some beautiful scenery, of course.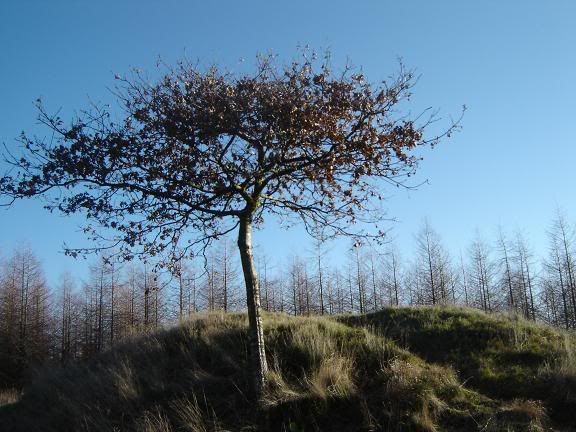 It was a great trip, although I'm totally sick now. It always happens when I fly. I catch some awful cold from a fellow flier. Ick. I knit a whole bunch, and hopefully I'll have pictures of the completed projects (plural!!!) before the week is through.