How tired I am of Passport Canada? I have made THREE trips down there, and THREE times, I've paid for parking, found a babysitter, driven into Calgary, etc, and THREE times, I've been told to fix something on my application. Now, I have to order a new birth certificate for my daughter. OMG. Apparently, because Robbie and I were in a heathen union when she was born, they need a birth certificate with both our names on it. The registration number won't cut it. Are you JOKING me?
Anyway, it looks like I'll be coughing up the additional $75 for an urgent passport. Le sigh. The flight is booked for November 13th, and we'll be back on November 23rd. I'm excited to see my family, and I can't wait to show my daughter around my favourite haunts. A
Risted hotdog
will be a must-have. I want to show her
Koldinghus
where Robbie proposed (not that she'll understand that aspect). We'll travel and see family she's never met, and my cousin's wife is due any day now, so there may even be a new baby to cuddle! I can't believe how much I want to go there, the place I love to call my second home.
Anyway, I promised you all content, and content you shall receive!! It's not knitting, but it's something.
In September, Robbie and I spent a weekend and repainted our daughter's room. Here are the before and after photos of the process.
Before: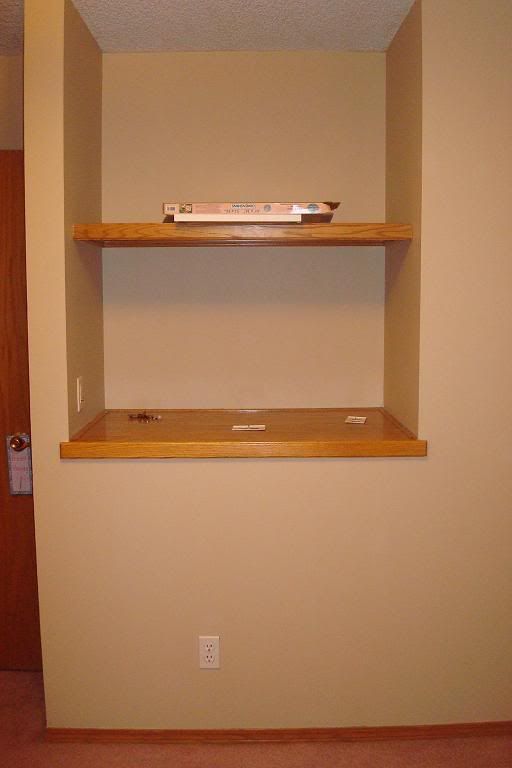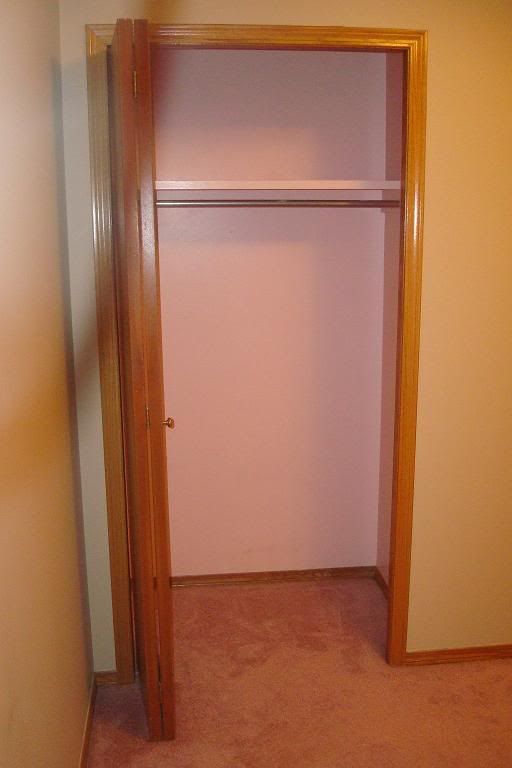 The work-in-progress: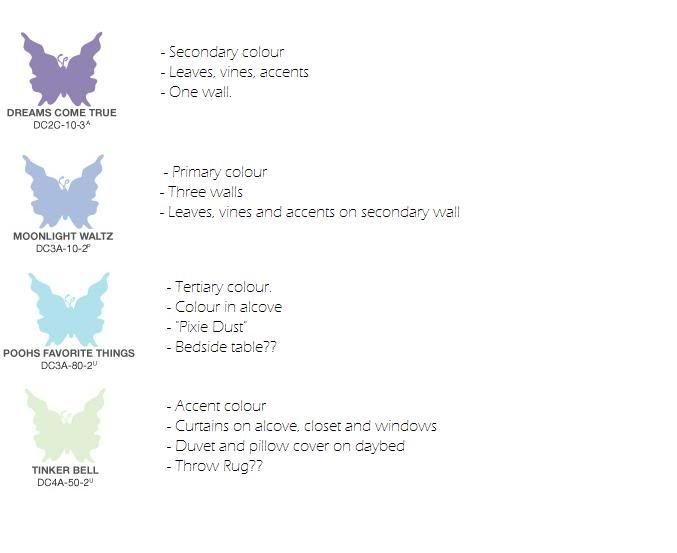 Vital.
Finished (finally):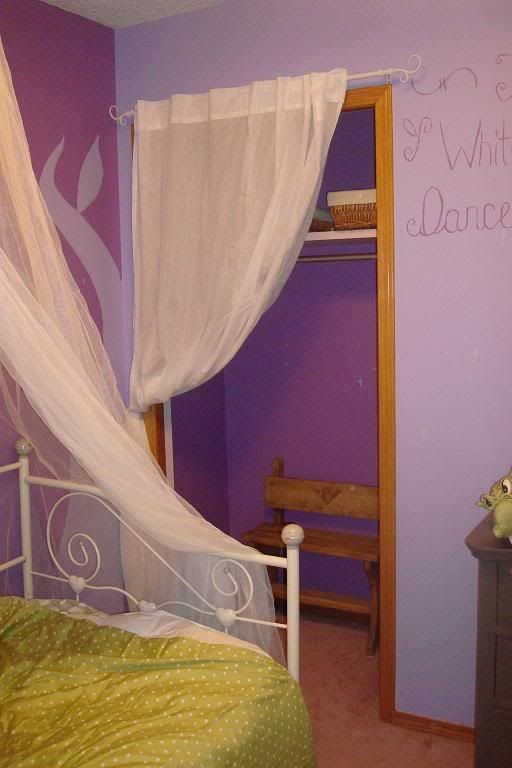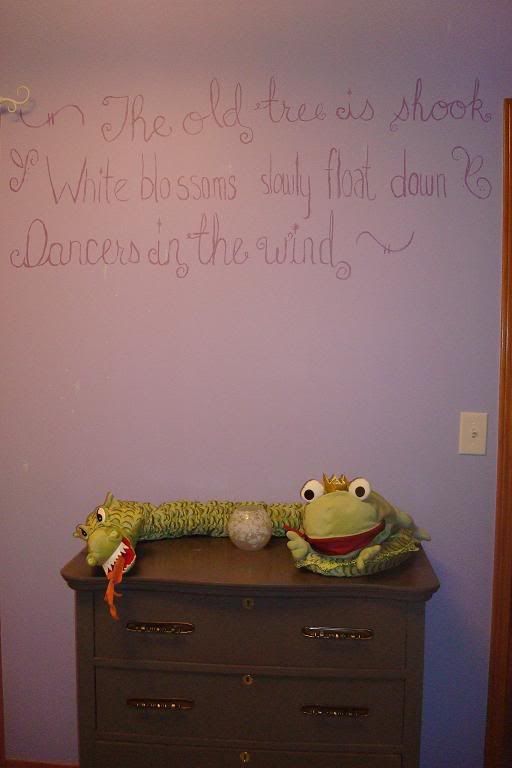 She is one happy little girl.